Our Services
What we Do Best
RK Engineering Group has helped public municipalities and private clientele throughout Southern California solve Transportation Planning, Traffic Engineering & Design, and Acoustical Engineering challenges for over 40 years.
Expertise
Consulting Services
RK resolves transportation challenges and develops strategies to improve mobility throughout communities.
RK creates comprehensive solutions by analyzing traffic operational issues to provide creative design solutions.
RK integrates transportation, air quality and noise data into environmental engineering studies in an effort to minimize projects' environmental impacts on communities.
Clients
Trusted by 3000+ Clientele Globally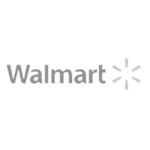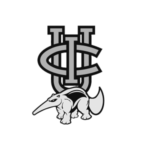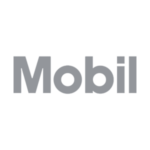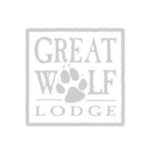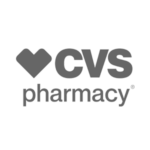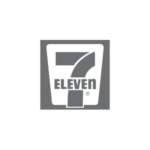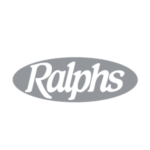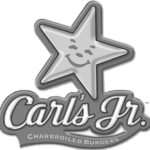 From Our Founder
Make Your Own Opportunities
RK Engineering Group, Inc. (RK) uniquely combines engineering expertise and professionalism with creative thinking and innovative problem solving. The result is an extraordinary transportation engineering firm that possesses the requisite expertise as well as the ability to look across disciplinary boundaries for solutions others may overlook.
This innovative approach is evident by the breadth of services available to RK's, diverse clientele that includes regional governments, counties, cities, special districts, school districts, community associations, private developers and contractors, engineering and planning firms. Each client receives what RK is known for… on time, on target, on budget professional service.