Quality Solutions
Over 40 Years of dedication to providing transportation planning, design and environmental engineering consulting services.
RK Engineering Group is a full service engineering firm offering transportation planning, design, and environmental engineering consulting services. Over the past 40 years, RK has completed numerous projects for both public municipalities and private clientele in the following counties: Orange County, Riverside County, Los Angeles County, San Bernardino County, San Diego County, and Ventura County.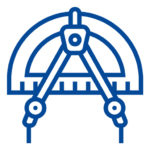 Transportation Planning
RK resolves transportation challenges and develops strategies to improve mobility throughout communities.
.
.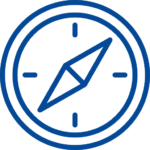 Traffic Engineering & Design
RK creates comprehensive solutions by analyzing traffic operational issues to provide creative design solutions.
.
.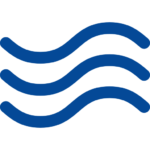 Environmental Engineering
RK integrates transportation, air quality and noise data into environmental engineering studies in an effort to minimize projects' environmental impacts on communities.
Quality work attracts quality clients. Over the last 40 years, we've helped 3,000+ clients solve challenging problems with our creative and innovative approach to problem solving.